JinenU Solar Makes a Stunning Debut at SNEC! Customized Module Model Highly Recognized by Customers!
On May 24th, SNEC 16th (2023) International Solar Photovoltaic and Intelligent Energy (Shanghai) Conference and Exhibition was grandly opened. JinenU Solar made a wonderful debut with its featured customized production mode, a variety of popular products, and high-quality services at booth 520 in Hall N10.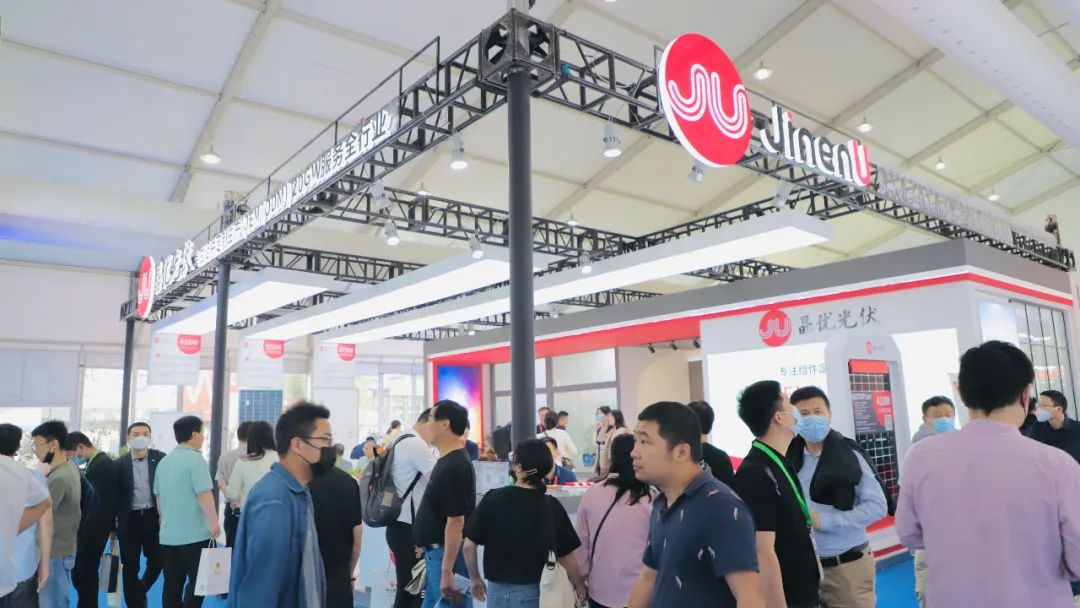 At the same time, JinenU Solar showcased a variety of hot-selling modules, exquisite all-black modules, high-efficiency TOPCon modules, and cost-effective transparent backsheet modules at the event. This attracted many customers to stop and watch, and there was an endless stream of consultants at the booth.
JinenU Solar is committed to providing production customization, serving the whole industry, transferring and replenishing production capacity for the industry, and empowering newly-entered brand manufacturers. In the current situation where the photovoltaic industry is continuously growing and module demand is expanding, JinenU enters the market as a facilitator. The concept of win-win cooperation advocated by JinenU has received great praise, leaving a deep impression on the exhibitors.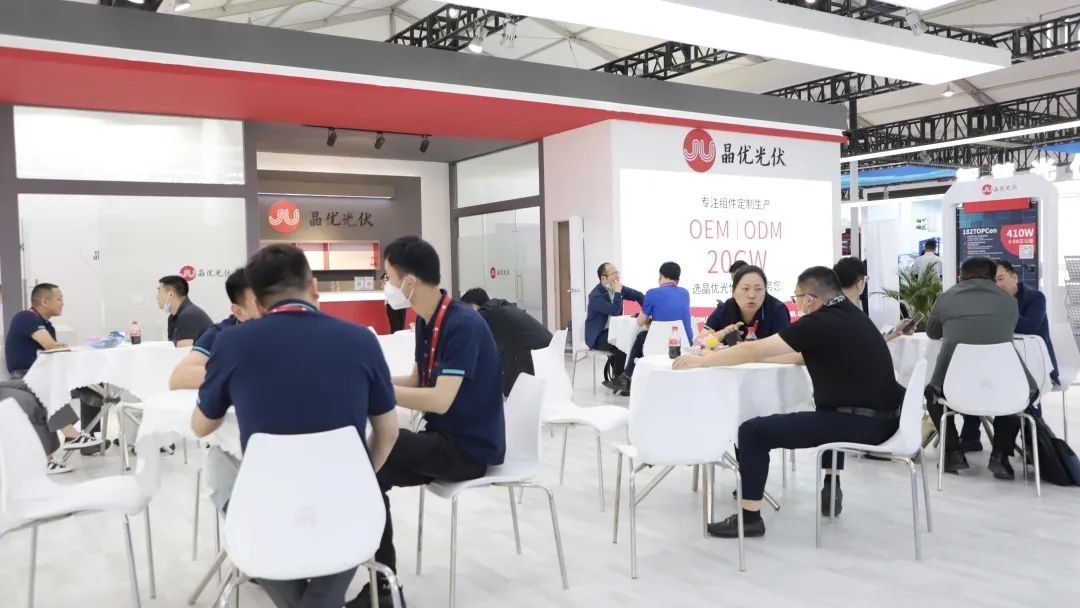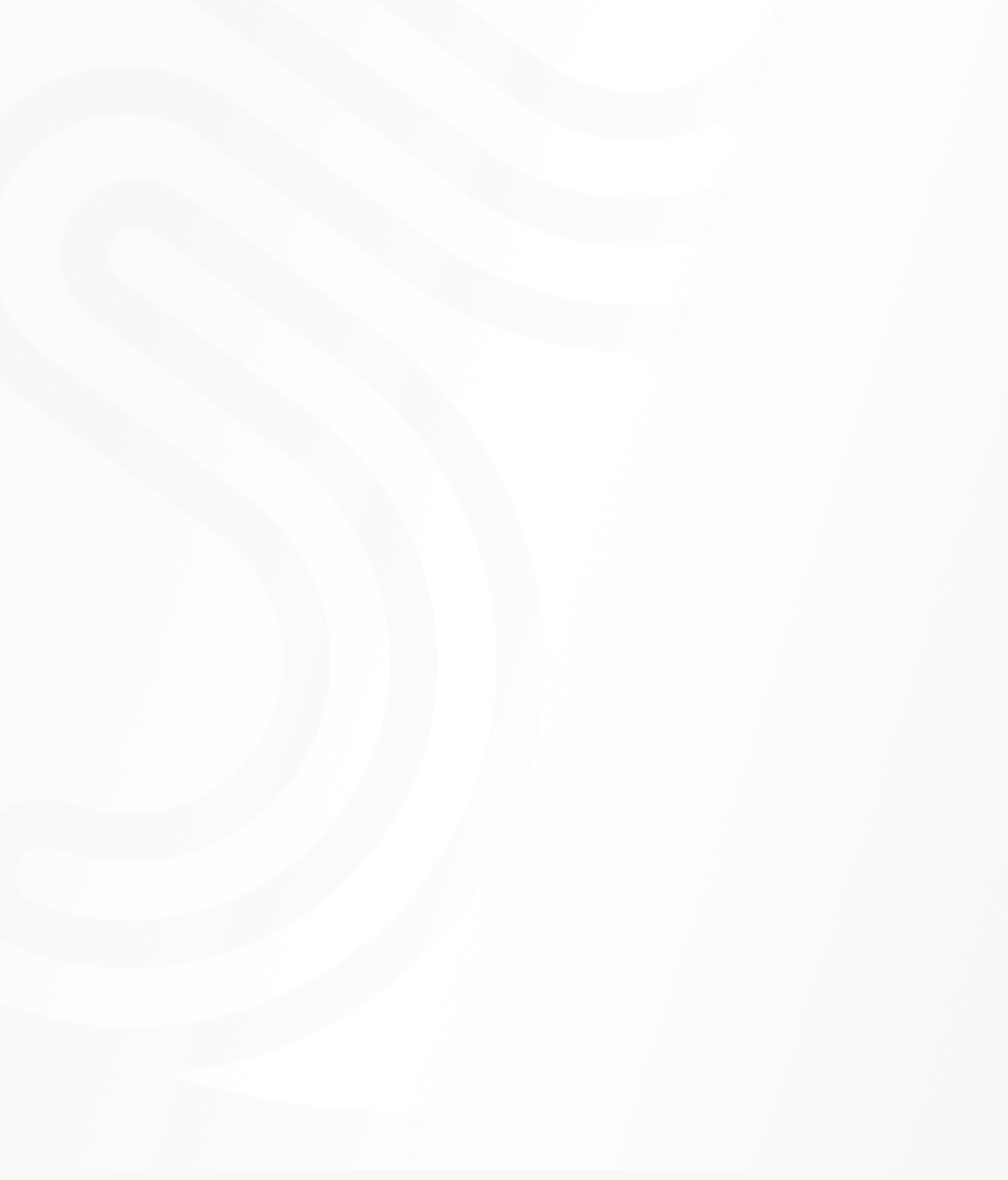 If You have ODM|OEM Requirement, Please Contact Us
Our professional team will provide the satisfactory customized production proposal for you