With the continuous improvement in the mass production efficiency of TOPCon batteries, the cost-performance has also increased, leading to a surge in downstream demand. TOPCon modules have higher efficiency than PERC modules, but the battery cells are thinner, which requires higher equipment requirements during the production process. In Tai'an Base, we uphold the spirit of craftsmanship and the pursuit of excellence, overcoming numerous challenges. Through continuous adjusting, tracking, comparing, and verifying our equipment, as well as personnel skill training and practical assessments, we successfully produced the first piece of TOPCon module on March 29th this year. We have also received a customized order for 200,000 units of 16BB-182 size 108-type N-type TOPCon all-black high-efficiency monocrystalline modules from our customer.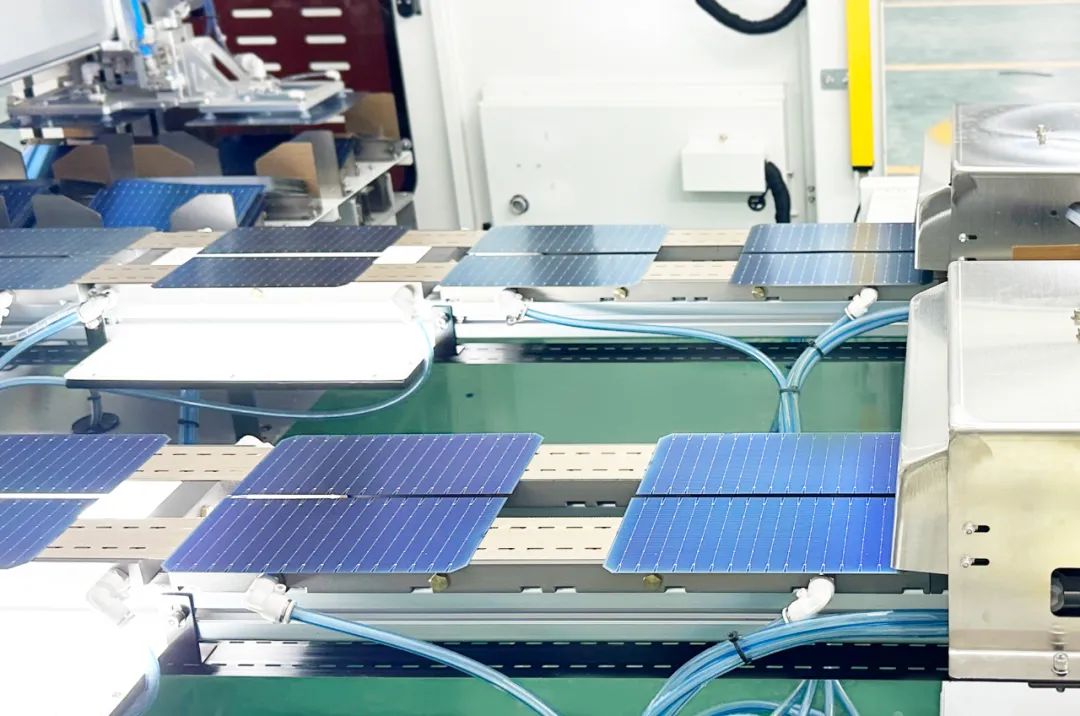 After the preliminary equipment debugging and trial production, the order is fully mass-produced. This is JinenU's first N-type TOPCon high-efficiency module order, which opens up a new journey of JinenU Solar in the N-type module customized production track. JinenU Solar will provide more efficient and stable customized modules for global customers.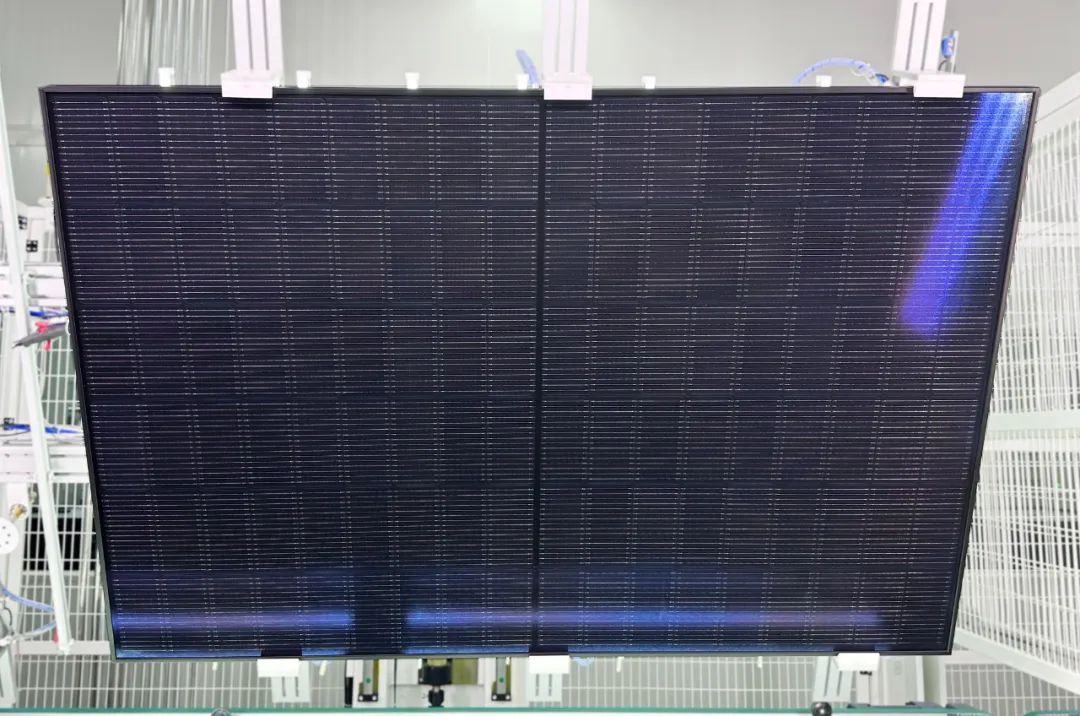 Customer Feedback

"JinenU's new TOPCon production line in Tai'an is equipped with advanced equipments, which can be adapted to various specifications of modules. The stable production capacity, punctual delivery, the professional team to provide services and products, and the rapid resolution of problems, this is why we choose JinenU."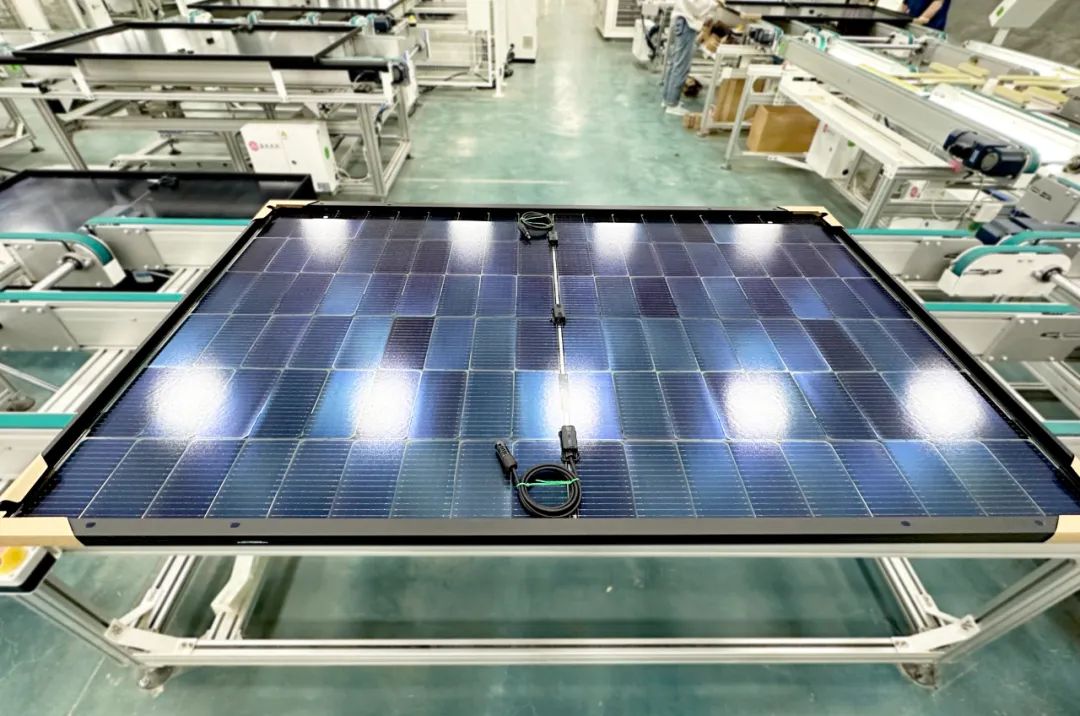 At JinenU Solar, we always adhere to the values of integrity, benevolence, continuous improvement, and integrity. We are dedicated to producing each module with utmost care, so as to meet and exceed our customers' expectations and trust. In the future, we will continuously enhance the process and technical capabilities of TOPCon module production, expanding from P-type to N-type, and from efficient customized production services to high-quality solar modules, in order to fully meet the diverse needs of our customers.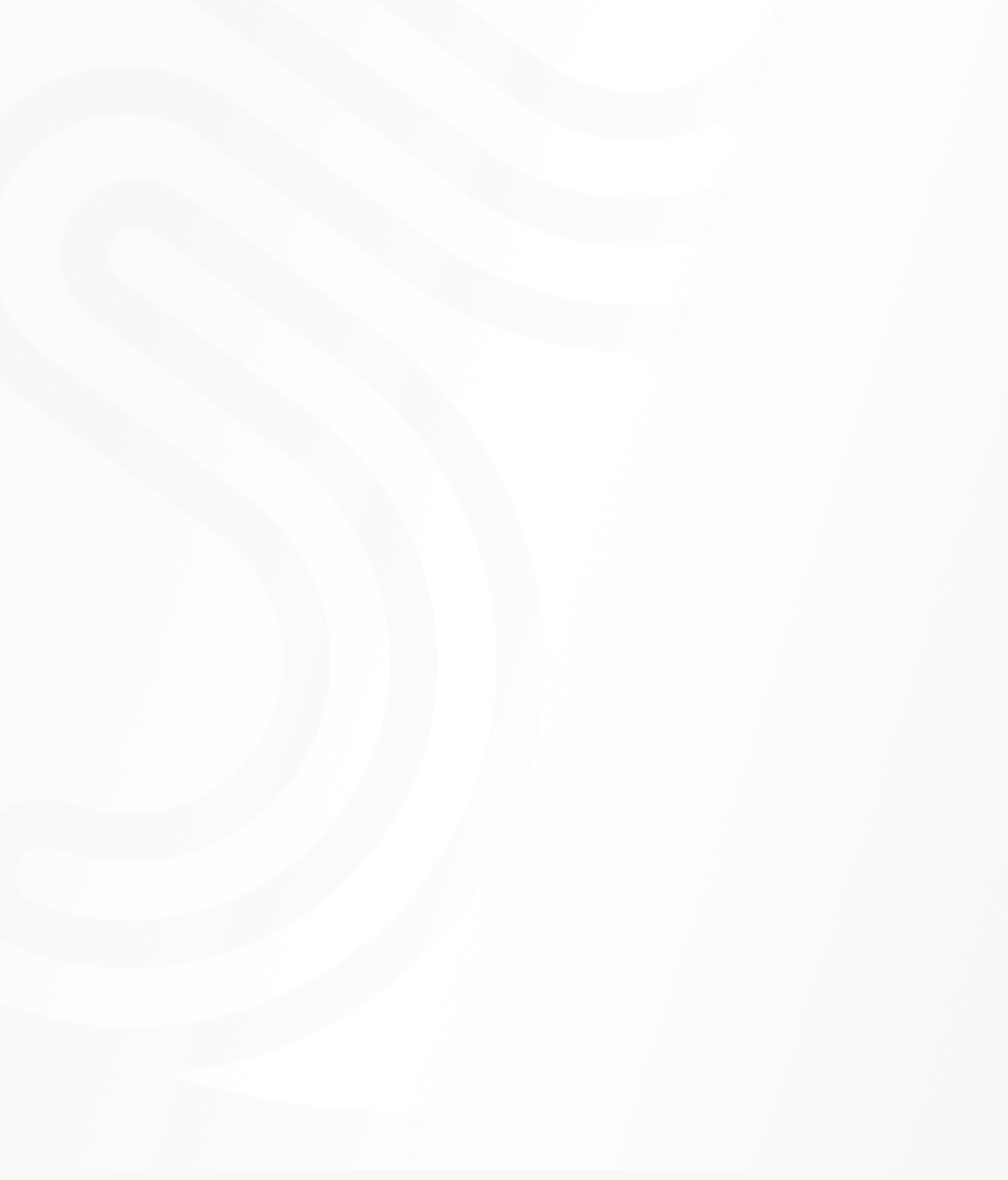 If You have ODM|OEM Requirement, Please Contact Us
Our professional team will provide the satisfactory customized production proposal for you