Shine in Europe! JinenU Solar debuts at Intersolar Europe! Innovative module customization model grabs attention!
On June 14, Intersolar Europe 2023 kicked off at the Munich Exhibition Center in Germany. JinenU Solar made its debut and showed the charm of OEM|ODM to global PV enterprises.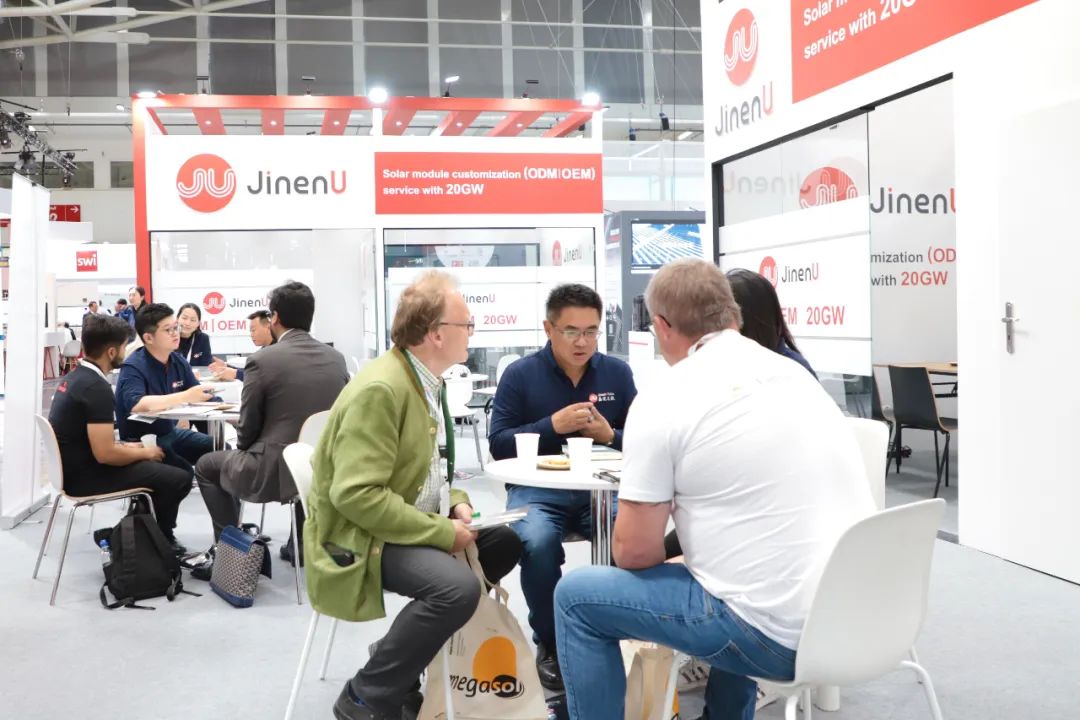 Led by the "carbon peaking and carbon neutrality" goals, promoting green development has become a common proposition for all countries in the world. Intersolar Europe is one of the world's largest and most influential PV industry exhibitions, attracting PV companies from all over the world to gather and provide exhibitors and visitors with new developments, new technologies and new perspectives.
Intersolar is a window to connect with global customers. This time, JinenU Solar made its debut in the European market with N-type TOPCon modules, P-type all-black modules, bifacial modules and other high-efficiency products, and created customized service solutions according to each customer's needs to provide more market choices for downstream customers. With high efficiency, reliable products and excellent service, JinenU Solar has created a feast of module customization, which has been recognized by domestic customers and then favored by global customers, proving once again the vitality of OEM|ODM model.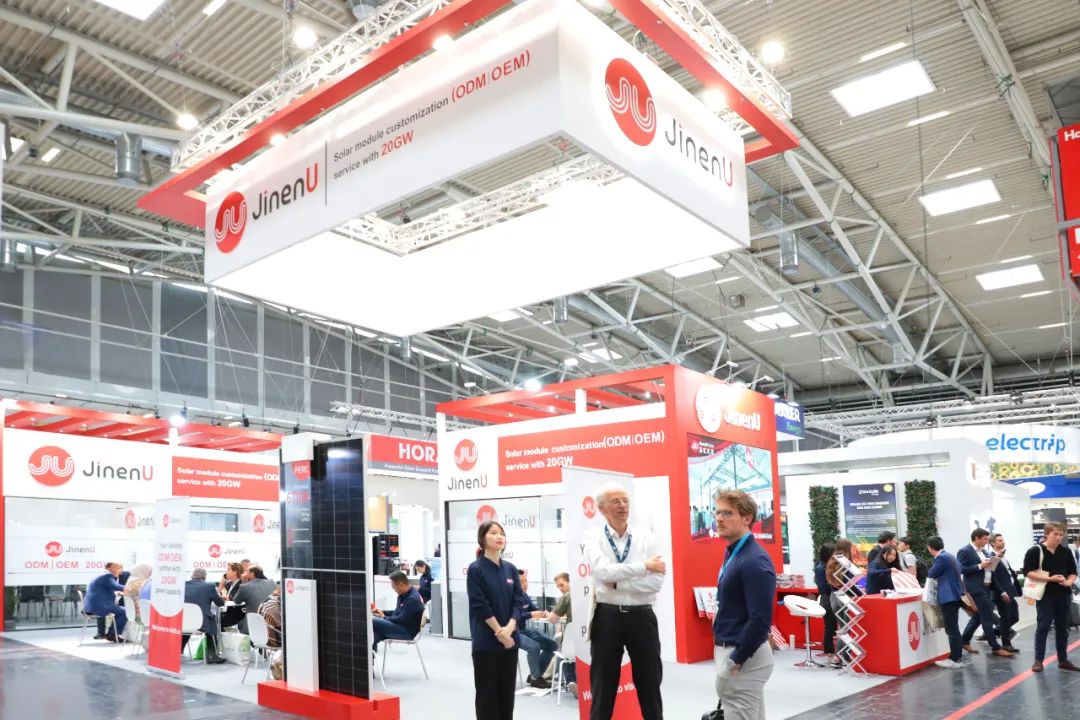 More than a hundred companies in the PV industry have upgraded their technologies, promoting the birth of the customized mode. Since its establishment in 2021, JinenU Solar has further pursued high efficiency and reliability in module custom production, covering a variety of application scenarios and empowering the PV industry to upgrade its production model again. With high efficiency products, high quality services and profitable business opportunities, JinenU Solar has been widely recognized and now provides high quality customized module production services to more than 40 customers worldwide.
JinenU Solar currently has 10GW of module capacity in production, and can customize high-efficiency PERC and TOPCon modules. In 2023, six new bases are to be built, and the capacity will reach 20GW by the end of this year. All nine bases will be put into operation in the first half of 2024, with a capacity of 30GW. Committed to the "carbon peaking and carbon neutrality" goals, to the PV industry and to the global PV enterprises, JinenU Solar serves the whole industry and customizes for the whole world to realize the vision of "Let PV spread all over the world as soon as possible".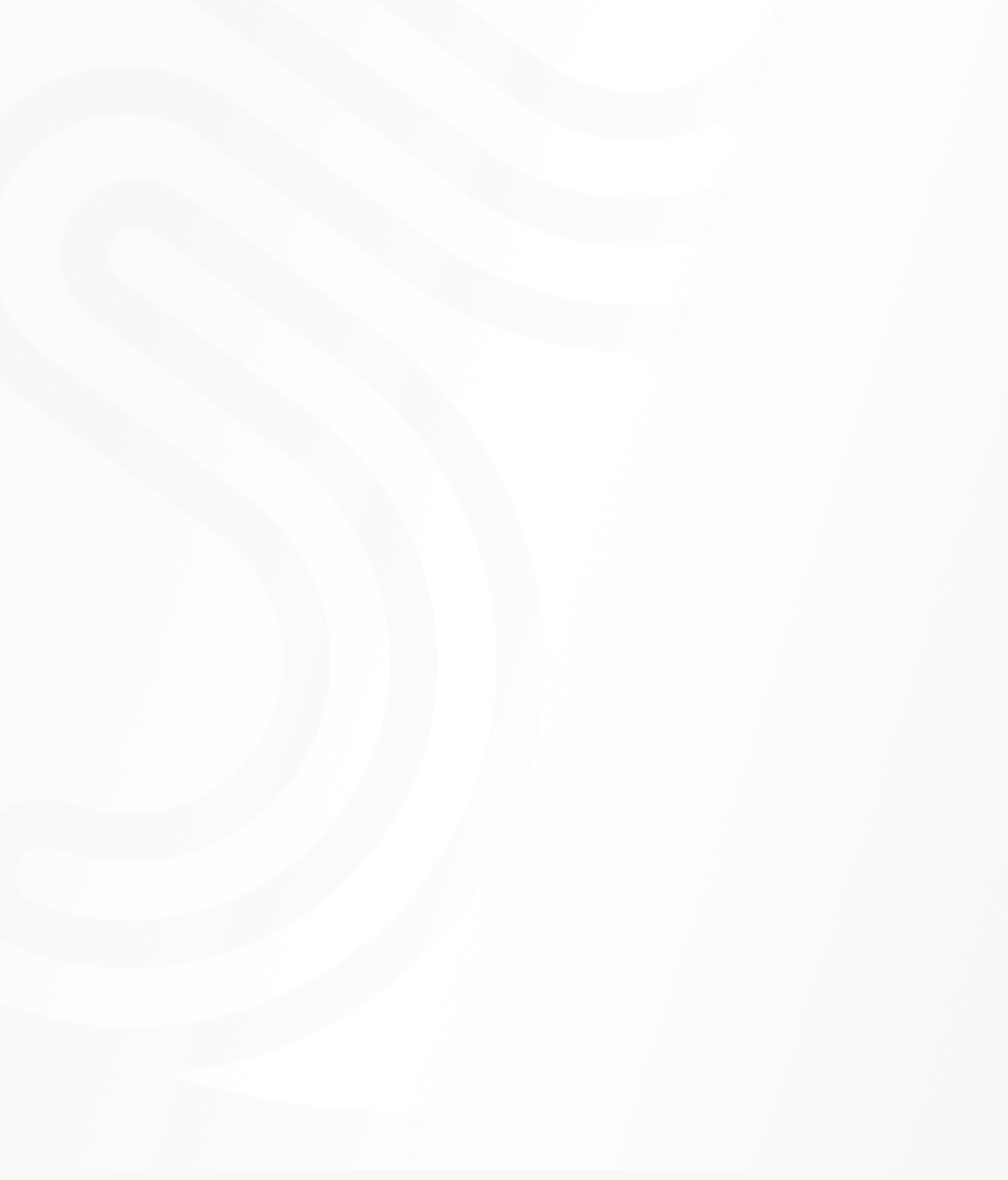 If You have ODM|OEM Requirement, Please Contact Us
Our professional team will provide the satisfactory customized production proposal for you