On August 29th, after several months of rigorous tests and evaluations, Taizhou JinenU New Energy Co., LTD was awarded the BIS (The Bureau of Indian Standards) certificate.

As a country with a large population and strong economic growth, India has seen a rapid increase in demand for the photovoltaic industry, making it one of the top four markets globally. By the end of June 2023, India had installed a total capacity of 173.5GW of renewable energy generation facilities, including large-scale hydroelectric projects, accounting for 41.4% of the overall energy capacity. The installed capacity of photovoltaic systems in India's power infrastructure has been steadily growing.
BIS certification includes strict requirements for product quality, safety, and sustainability. Taizhou JinenU New Energy Co., LTD has obtained BIS certificate, and its 182mm modules comply with the IS 14286, IS 61730-I, and IS 61730-II standards, meeting the needs of the Indian market. With high-quality products and excellent service, JinenU Solar can provide more reliable and efficient customized solar solutions for Indian customers.
Currently, JinenU Solar has obtained certificates from multiple countries, such as CQC, TUV, CE, CB, and BIS. As a service provider focusing on ODM|OEM, JinenU Solar upholds the principles of high quality, high standards, high efficiency, and high level in ensuring the reliability and stability of the products. JinenU Solar will continuously optimize services to provide modules that meet market demands and customer expectations to empower global photovoltaic manufacturing enterprises.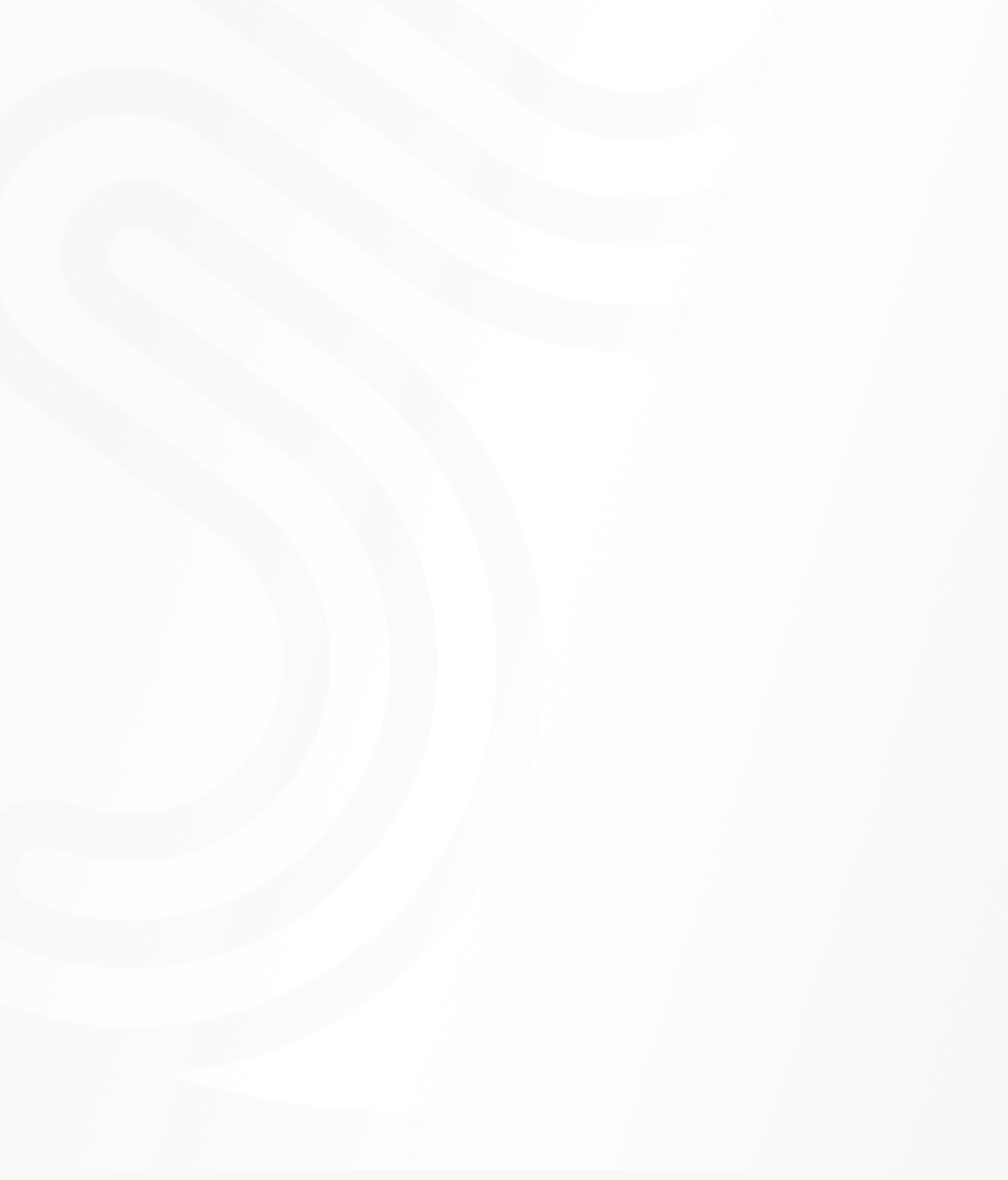 If You have ODM|OEM Requirement, Please Contact Us
Our professional team will provide the satisfactory customized production proposal for you