Customized Project | Multi-Base Coordination - JinenU Solar 582MW 210mm High Efficiency Modules
_
Customized Project
582MW
Customers customized JinenU Solar's 210mm 132 half cut cells monofacial high-efficiency modules with a power demand of 665W and 670W. As of the end of October, the order quantity totalled 582MW, approximately 860,000 pieces.
The order has been in production since March this year. Due to the different project sites, the delivery sites are distributed in both north and south directions, and we chose to co-produce at Zibo base and Taizhou base to realize the one-stop multi-location delivery service strategy of JinenU Solar, which demonstrates the advantages of the distribution of our manufacturing bases, and reduces the transportation time and cost for our customers.
Currently, the JinenU Solar's Qianshan, Hexian, and Yuexi bases are under construction and will be put into operation one after another. By then, the collaborative capacity among the six production bases will be significantly enhanced, providing customers with more efficient services and favorable business opportunities.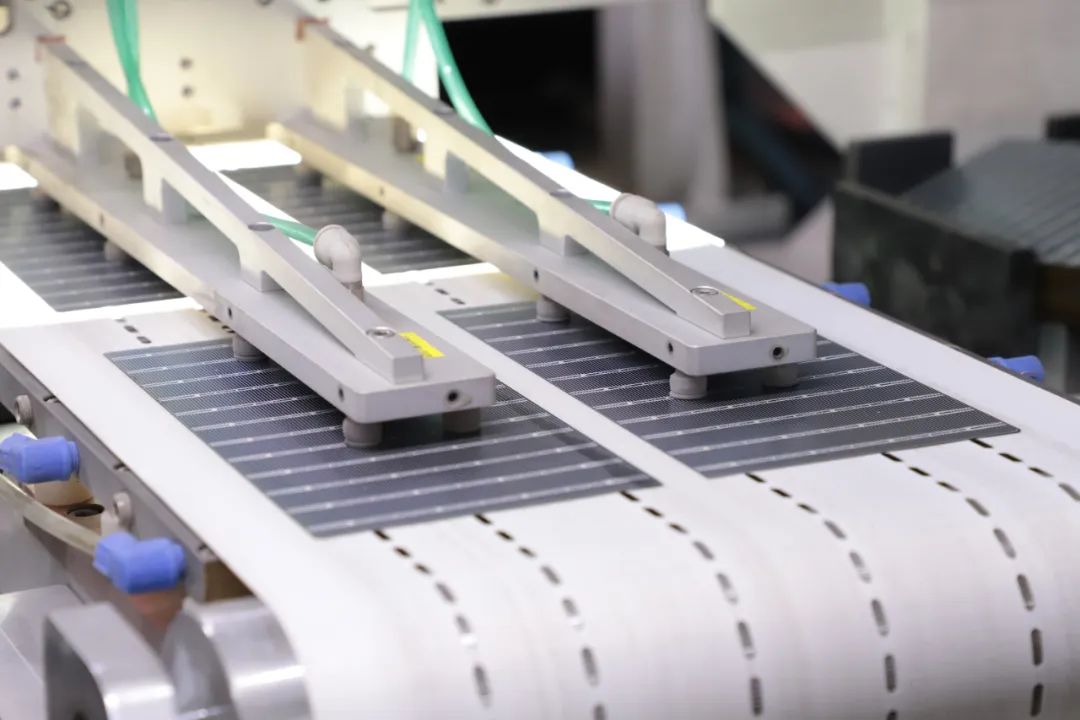 ● Manufacturing challenges & solutions
The overall dimensions of the 210-66 standard single-pane module are 2384*1303mm. This customized module is paired with a 0.32mm solder strip and 0.8mm intercell spacing, using EVA+POE+tempered coated glass to enhance optical utilization.
Due to the unique nature of the process, using 0.32mm solder strips in the production process can lead to issues such as "cross-shaped hidden cracks" at the end of the cells. The manufacturing team quickly addressed this technical issue by optimizing the lamination inflation rate, monitoring the soldering machine to control the thickness and length, and optimizing the spacing between the cells. This improved the challenging and critical technical issues, ensuring smooth production of the orders.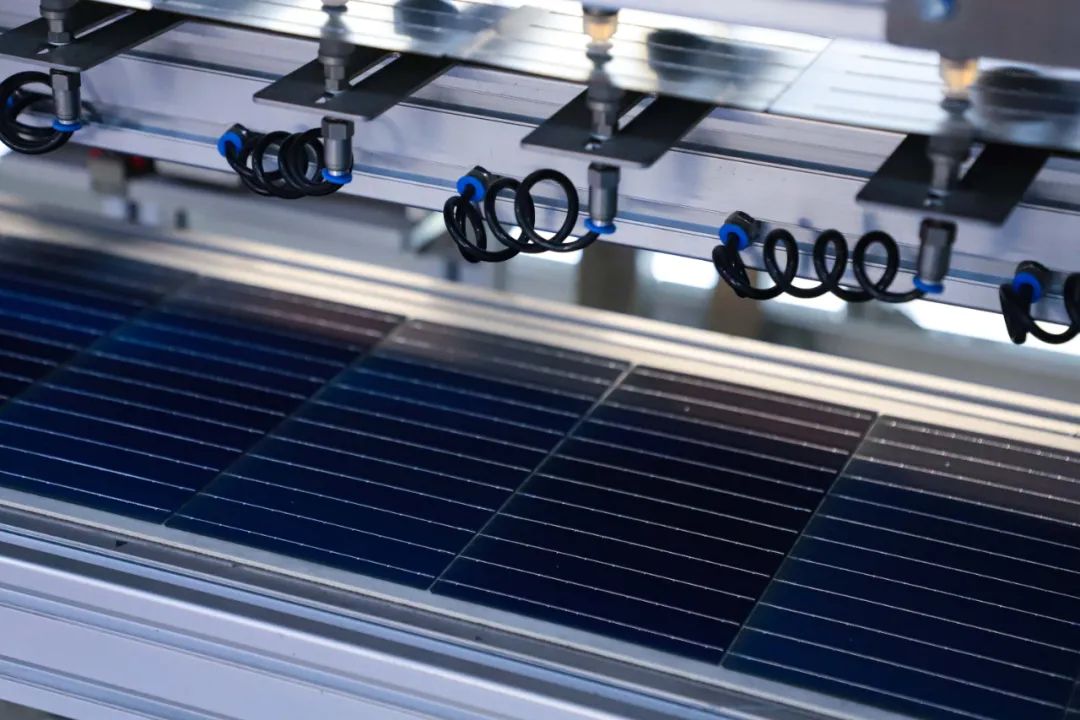 ● Customer feedback
"At first we didn't expect to be able to split production between two bases, but the internal communication and coordination of JinenU Solar is very strong. Now we can place an order and have two bases produce simultaneously, with quick delivery, greatly reducing our logistics costs and transportation time. The service is very comprehensive."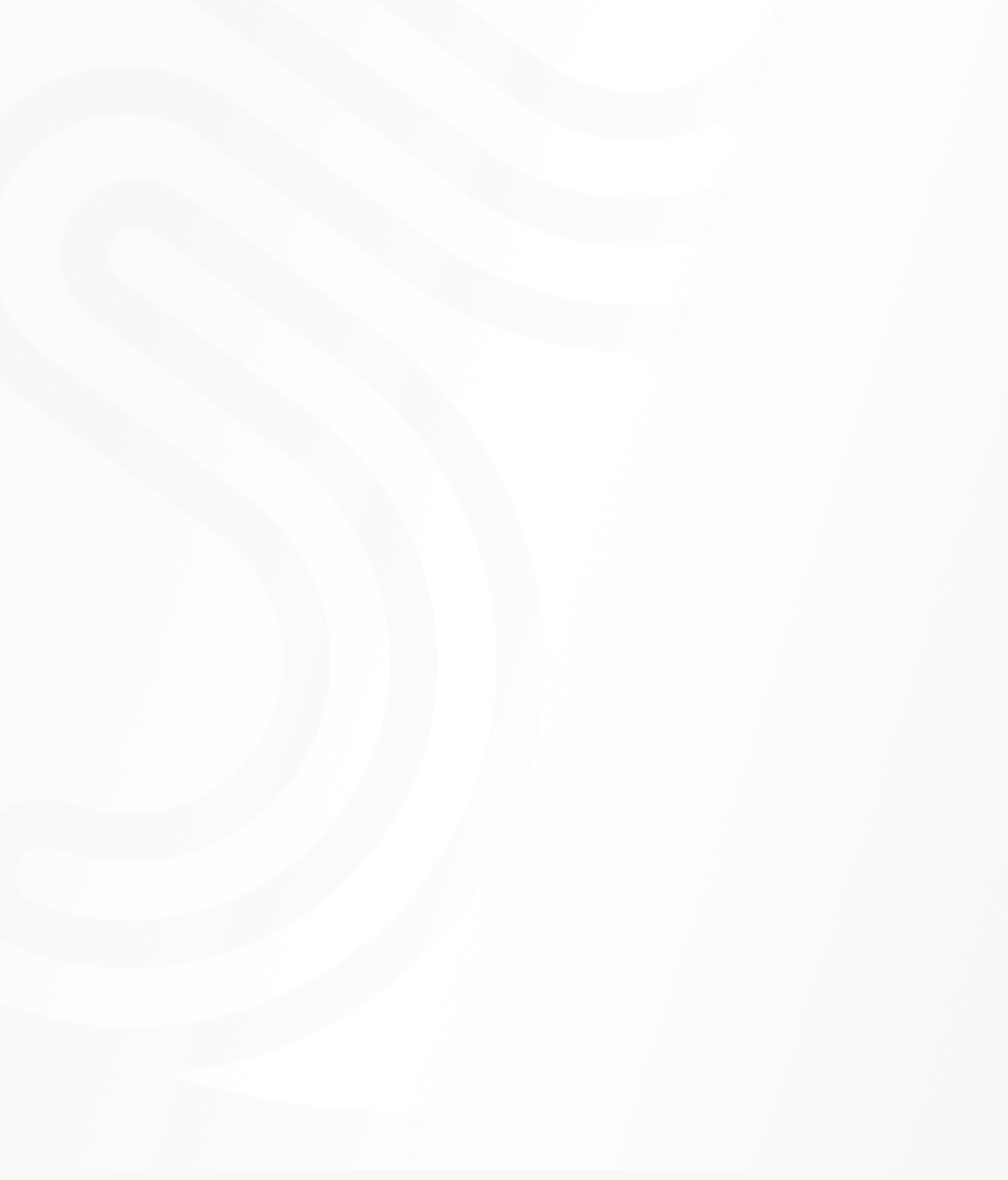 If You have ODM|OEM Requirement, Please Contact Us
Our professional team will provide the satisfactory customized production proposal for you