Recently, JinenU Solar has been awarded the JP-AC listing certification by the Japan Photovoltaic Energy Association (JPEA), which signifies that the customized modules of JinenU Solar meet the Japanese power grid compatibility standards, comply with safety and other relevant regulations, and further improve JinenU Solar's customized product certification system for efficient modules.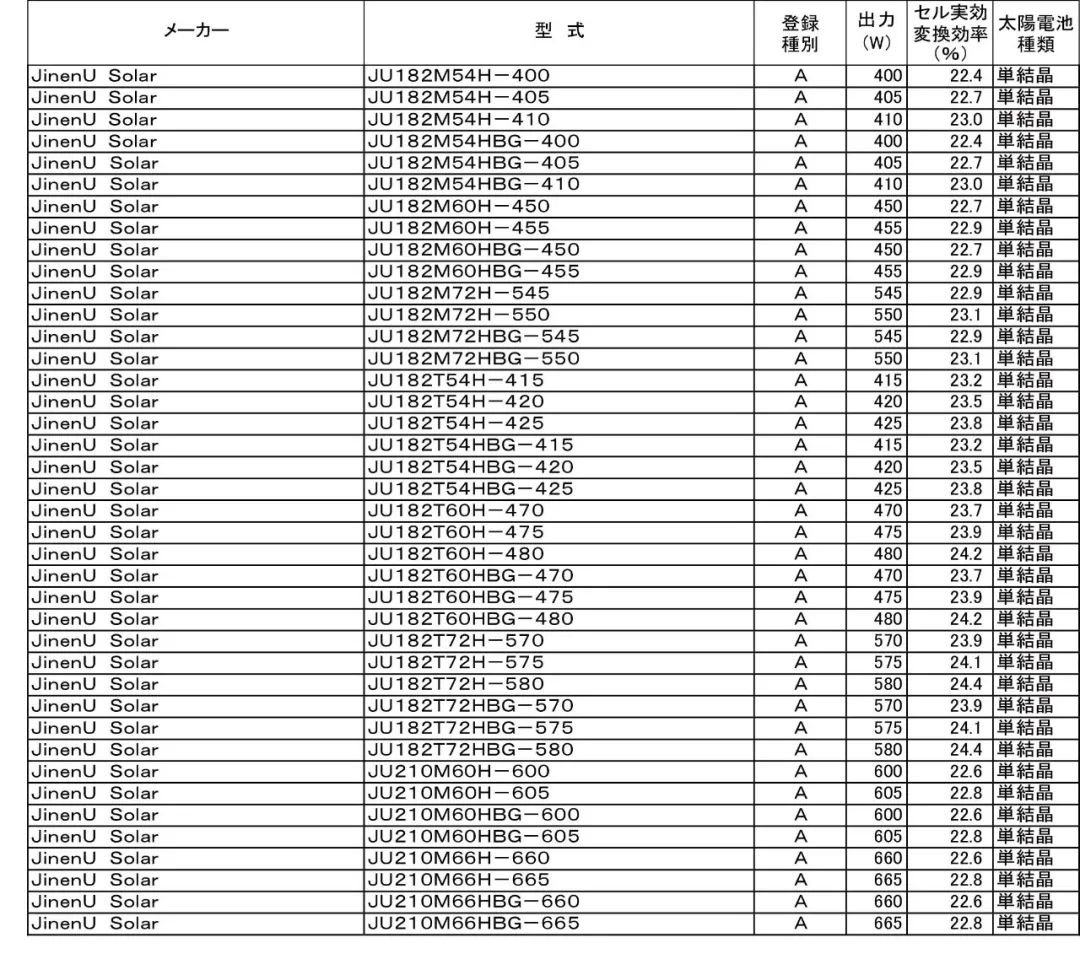 The JP-AC listing is an authoritative certification issued by the JPEA. By obtaining this listing, JinenU Solar's customized modules can be compatible with the Japanese power grid for convenient use, and the safety and green benefits meet the standards of JPEA . This certification covers the power range 400W-665W, including TOPCon, PERC multi-specification and full application scene photovoltaic modules, which can provide more reliable and efficient customized solutions for more customers.
As a service provider focusing on ODM|OEM, JinenU Solar has gained professional recognition in Japan for its customized service model and product manufacturing advantages. In the future, JinenU Solar will continue to uphold the beautiful vision of letting PV spread all over the world as soon as possible, and continue to provide customized services with high-efficiency PV modules for every corner of the world, helping the world to achieve the goal of sustainable development.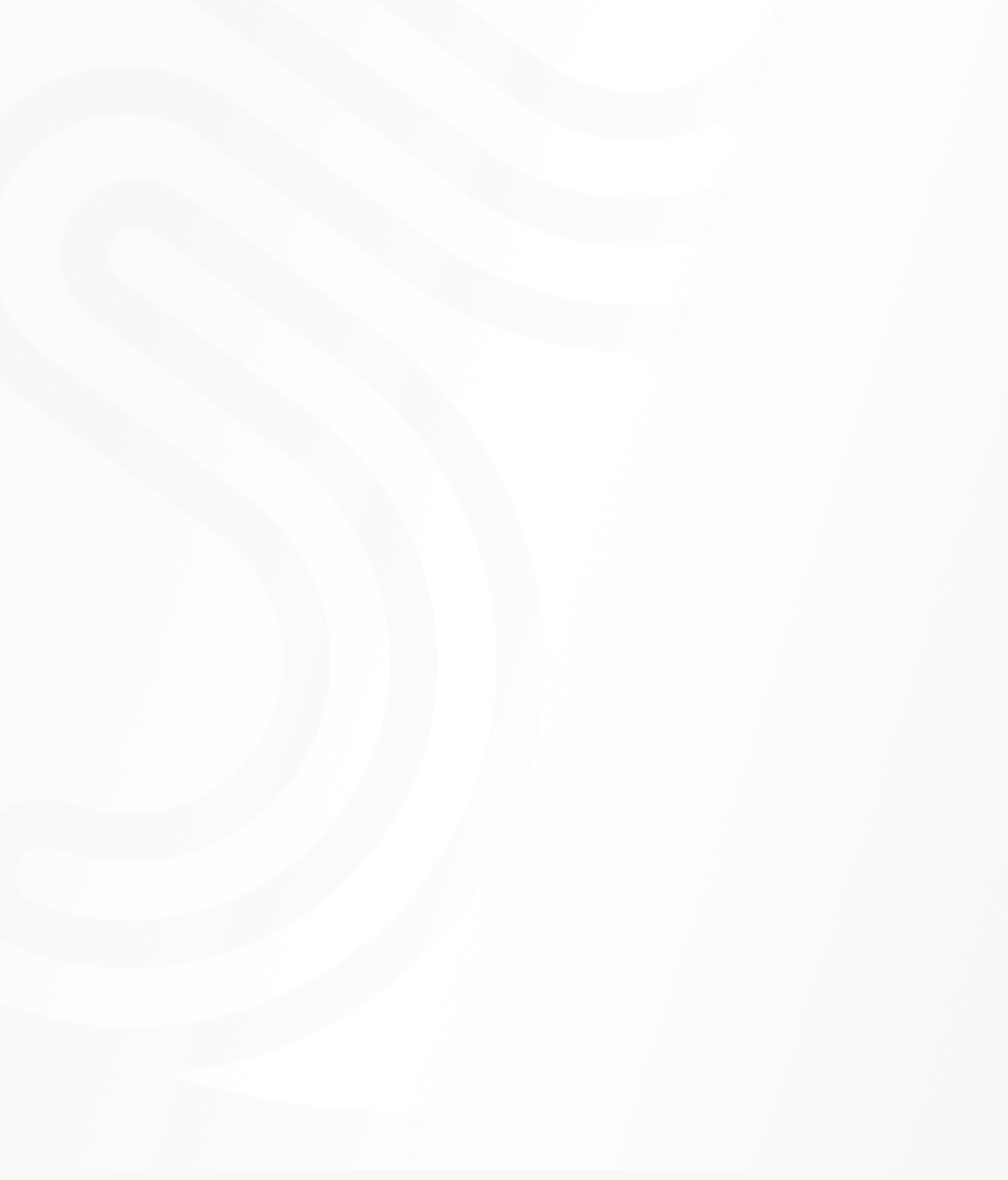 If You have ODM|OEM Requirement, Please Contact Us
Our professional team will provide the satisfactory customized production proposal for you