Recently, JinenU Solar has successfully obtained the Malaysia MyHIJAU certificate. This certification signifies the official recognition by the Malaysian government of the high-efficiency modules of JinenU Solar. It enables local customers in Malaysia to enjoy more policy support benefits and access higher cost-effective products, thus injecting a new impetus into the promotion of sustainable and environmentally friendly economy.
The MyHIJAU is an accreditation program established by the Malaysian government. Its purpose is to encourage businesses to adopt environmentally friendly technologies and produce green products. By obtaining this certification, JinenU Solar's products have passed a number of stringent quality standards and have been recognized by Malaysian Ministry of Environment and Water Resources. By driving production with green practices, we ensure we are able to provide local customers with sustainable, customized product solutions and on-time delivery of efficient, stable modules.
Being awarded the MyHIJAU certificate is a recognition of our strong capabilities in the solar industry. The high reliability and stability of our customized photovoltaic modules have once again been validated by authoritative bodies. In the future, JinenU Solar will continue to leverage our advantages in customized service and large-scale production to actively expand into the Malaysian market. We aim to contribute to the development of the global green energy industry by providing green electricity and actively participating in the construction of a sustainable society and environment.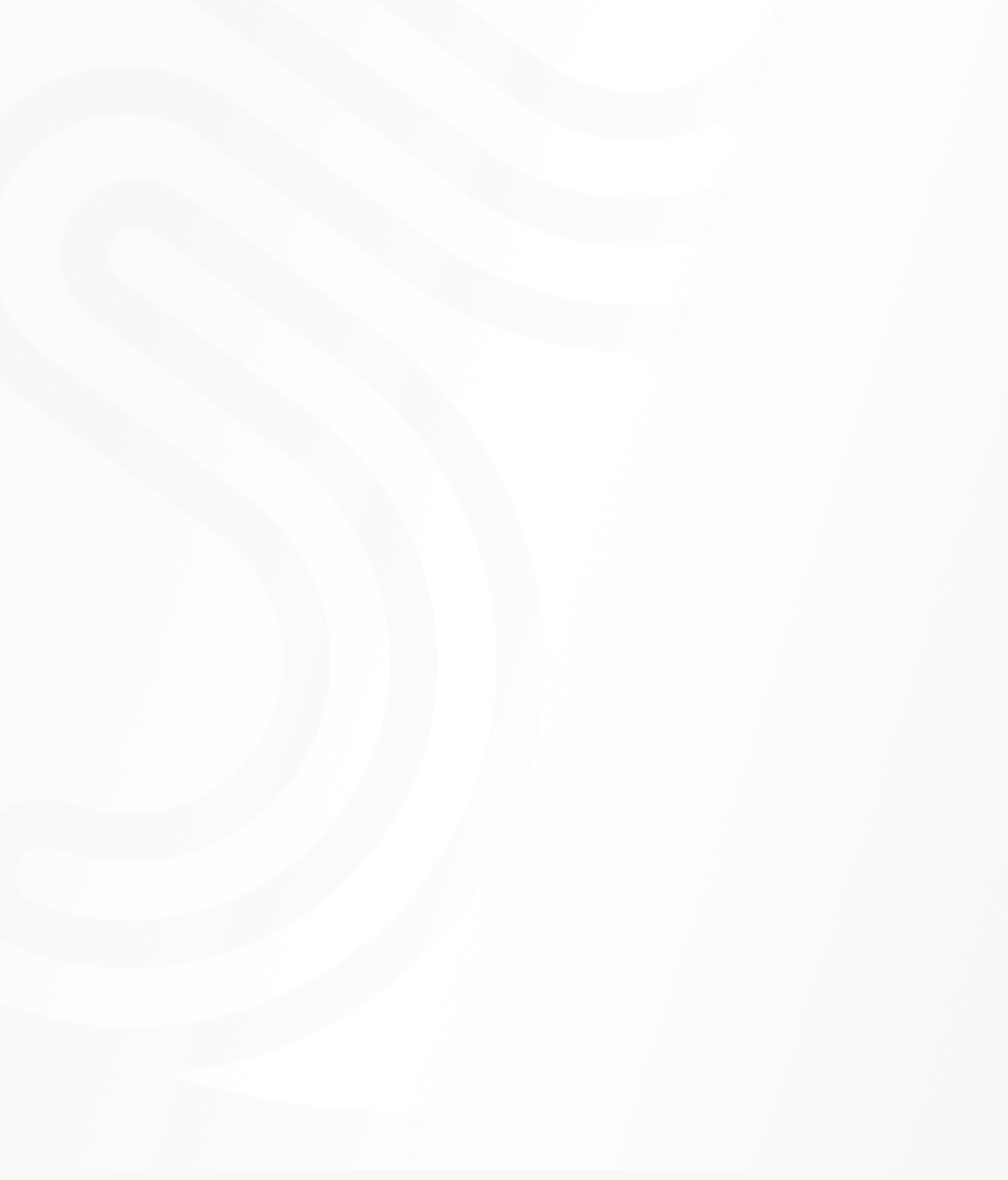 If You have ODM|OEM Requirement, Please Contact Us
Our professional team will provide the satisfactory customized production proposal for you